People tend to think that combating diabetes involves medication and endless finger-pricking, but that doesn't have to be true.
Prediabetes, insulin resistance, and type two diabetes can be squashed with natural methods as well.
It starts with healthy eating, keeping the gut happy, and igniting autophagy for self-healing, but there are still a few more secrets.
The Power of Movement
Sometimes, you need a kickstart to promote healthy diets and move past the toxic foods you've been eating.
What better way than by becoming active?
Maybe your doctor has even told you to start exercising, but you didn't listen.
Exercise can do so much for you, including:
Help you lose weight
Maintain weight loss
Release dopamine in the brain to make you feel happy and avoid depressive feelings
Help you sleep better when the serotonin hormone is released
Increase high-density lipoprotein (HDL) or good cholesterol to promote overall health
Regulate blood pressure
Moreover, exercise can eradicate the use of diabetic medication.
A review published in the Diabetes and Metabolism Journal proved that you can significantly enhance your insulin sensitivity through aerobic exercises.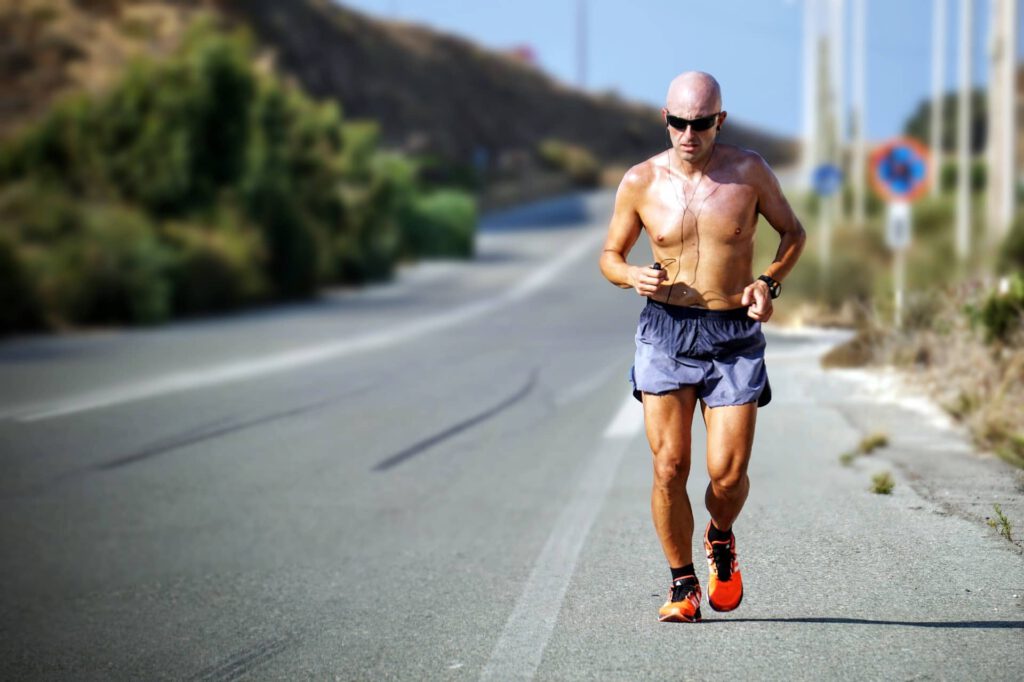 Aerobic workouts don't have to be strenuous and can include:
Walking (albeit briskly)
Cycling
Swimming
Dancing
Home chores
Playing contact sports
Jogging
Rowing
Mowing the lawn (so, no excuse guys!)
Hiking
Exercises such as jumping jacks, butt kicks, and burpees
There are five rules to keep in mind to turn your exercise routine into an enjoyable journey:
Start small because you can't climb Mount Everest on day one.
Choose an exercise you love.

Add nature

to the equation for optimal mental results.
Invite friends along to make it supportive.
Set your goals and aim for them.
Aim for 150 minutes weekly by dividing it into five 30-minute workouts.
Natural Healing the Ancient Way
Throw a few herbal remedies into the mix of healthy nutrition and exercise, and you're bound to kick diabetes to the curb where it belongs.
Some herbs have natural healing abilities.
Aloe Vera
Aloe vera isn't only good for the skin. It also prevents constipation that helps the gut bacteria remain healthy, reduces inflammation, and controls glucose levels in prediabetes and insulin resistance.
It's usually not too hard to find. You can also buy the juice pulp and add it to your healthy smoothies.
Cinnamon
Who doesn't love fragrant cinnamon?
The first benefit of cinnamon is that it adds sweetness without sugar.
One review in the Journal of Diabetes Science and Technology found that it's much sweeter than first thought.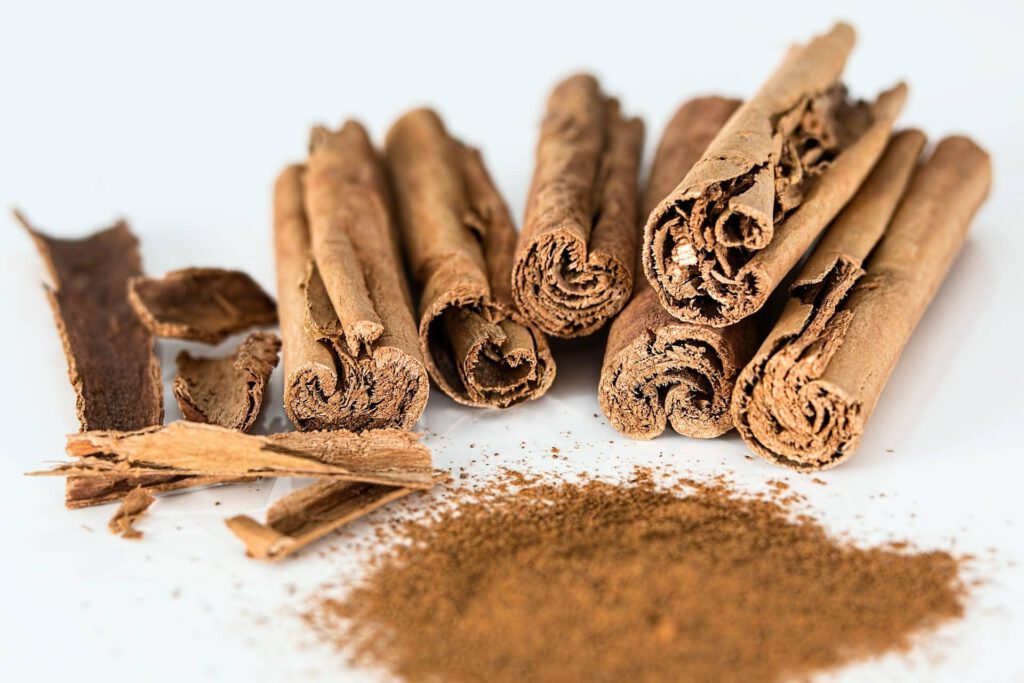 Cinnamon can also improve your:
Glucose levels
Insulin levels
Cholesterol
Blood pressure
Digestion
Best of all, you can use cinnamon in everything!
Milk Thistle
Milk thistle is a pure tonic for the liver that improves cell processing and regeneration in your body.
It contains anti-inflammatory agents and antioxidants.
This herb can increase your insulin sensitivity and help you better control your blood glucose.
Milk thistle can be ingested as a tea to prevent excessive use of medication supplements.
Visit your nearest health store, and drink up to six cups daily.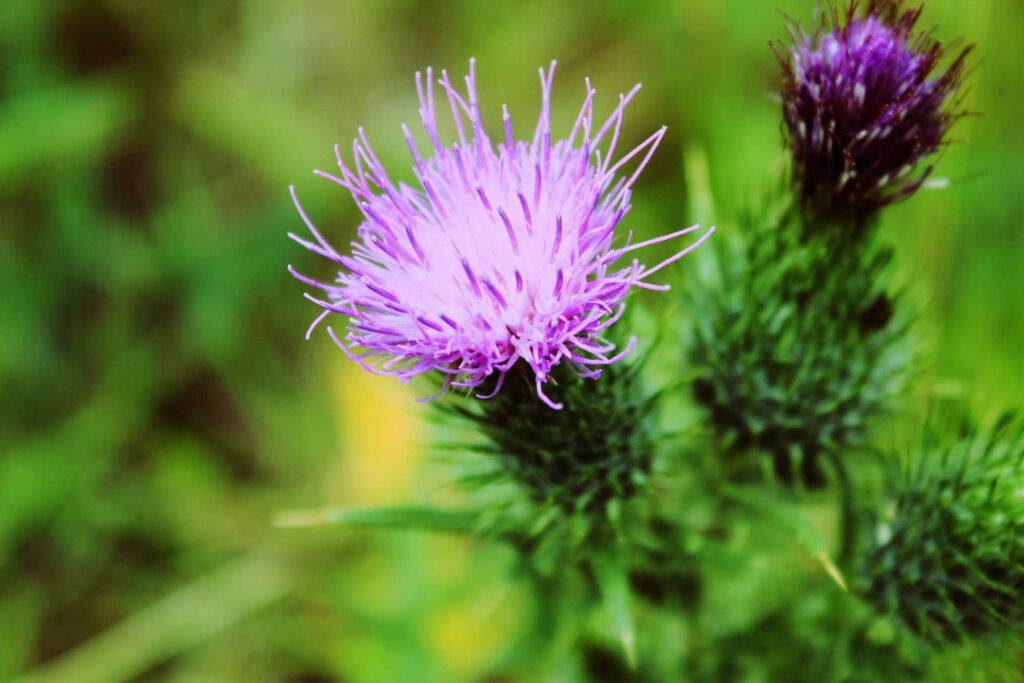 Fenugreek Seeds
Fenugreek also comes in herb form and can be added to your meals as it has a clove-like taste.
Ancient cultures loved fenugreek for its healing abilities.
This herb can increase insulin to prevent type two diabetes and lower bad cholesterol.
Ginger
Ginger can also lower blood glucose levels and restore the metabolism.
Don't you love how these natural, easy-to-get herbs can make a difference?
Cayenne Pepper
The main ingredient in cayenne pepper is called capsaicin, and this naturally controls your blood glucose and insulin.
Here is one secret snack idea for cayenne pepper that will make you drool.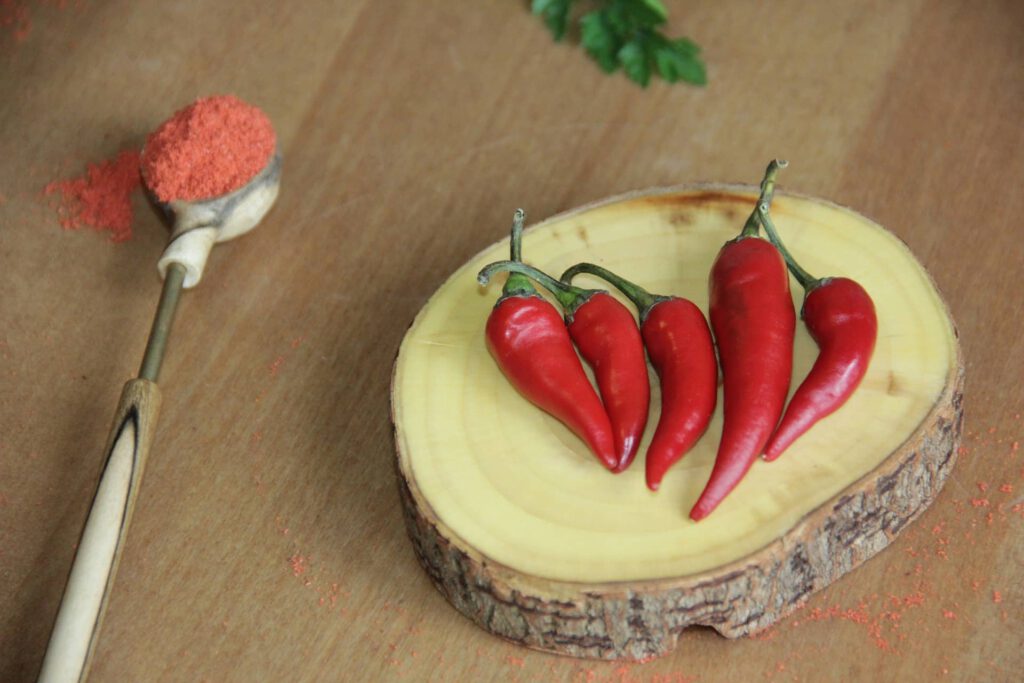 Sprinkle ground cayenne pepper over ripe mango and let it sit for a while.
Feel free to thank me later.
Exercise and herbs make a difference, and it's important to know the secrets behind them that make them so helpful.
The more you know, the easier it is to make changes that can improve your diabetes control.